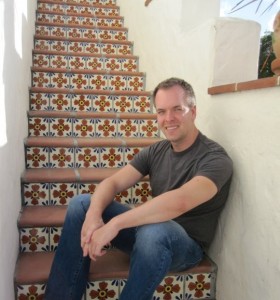 Micah Manquen
Born: November 9, 1984
Location: Northridge, CA
Micah is attending Cal State University, Northridge. He is double majoring in Accounting and Information Systems and will graduate in Spring 2011.
Micah is currently the IT Manager for a small production studio in Chatsworth, CA: Gigapix Studios. He has worked there for four years.
Micah's interests include books, leadership, movies, music, tennis, and technology.